ALL WEEKLY CLASSES WILL BE START ON JULY 24.
SIGN UP FOR OUR HYBRID VBS 2021: ARCTIC ADVENTURE!
Online and In Person (for Redlands Campus) available.
Registration closes July 10. Click Here!
As our community reopens, know that we have amazing things planned for CWKids in 2021! But we need YOUR help to make it happen. If you are interested in helping out in Saturday classroom leadership or small groups, special events like VBS, Tech, Media, Kids Check-in/Welcome area, or other areas with CWKids, click the button below.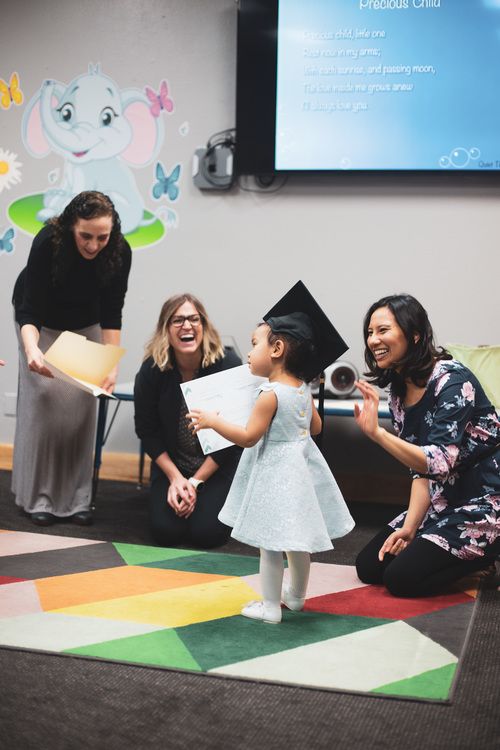 Keren Graves is our very awesome director for Kids and Family ministries. Kids programs and curriculum, baby dedications, and VBS are amongst the many things she oversees and does at Crosswalk.
CW Kids Program Registration
Live Zoom Program on Saturdays at 10:30am (PST)
This series runs from June 5 - July 31, 2021. Join Crosswalk Kids as we discover the connection between confidence and God's Character as shown through God's big story!
Your packet will contain our Summer Lite Parent guide and a family devotional book to go along with our live zoom class or CRSWLK Kids Church show on YouTube.
Our CW Kids Program provides curriculum for grades PreK-6th Grade.
VBS 2021: Arctic Adventure
Mark your calendars, on July 19-24 Vacation Bible School this year will be both online and in person at our Redlands campus. This means that we'll be able to reach more kids than ever before! Choose the "in person" option when you register you kids. If kids are your passion, we invite you to sign up to volunteer. We know Zoom and technology can be a little hard to navigate, so we'll have training days for you to attend to make things easier for you. Click the button below to get started!

Volunteer Registration is open! Click the button below.
Kids Registration will be closed on July 10.